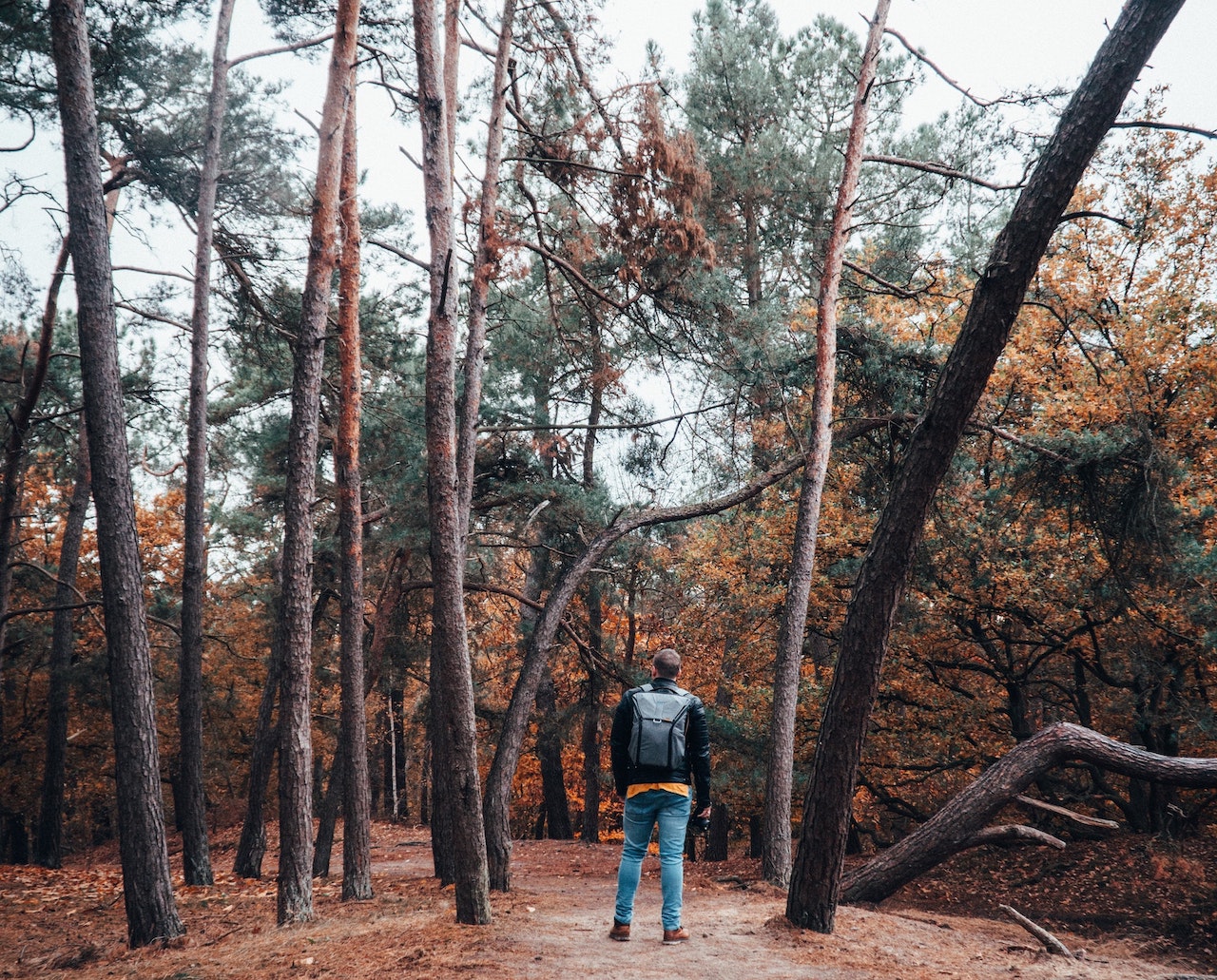 0
They is alot to learn from navigating in nature and the nature of navigation.
Navigating in Nature
I recently discovered the work of master outdoorsman, expert natural navigator, and global adventurer, Tristan Gooley.[1] Maybe you are much more savvy in the woods than I am, but for me, I was fascinated.
Turns out that there are clues to navigating in nature.
Here's some examples:
Did you know that the heart of a tree stump is often not at the centre? It is often off-centre towards the sun.
---
2. Did you know about the "tick effect" on trees? One side of the tree grows upwards, and branches on the other side grows sidewards. In the northern hemisphere, the branches are often pointing towards the southern sky i.e., sun.
3. Did you know that birds can tell you about the weather? Birds typically face the wind so as to not raffle their feathers. If they suddenly change direction in the day, there's a chance of a storm. (Listen to Gooley's interview here).
(more…)